Pump up the volume
Music inspires me. Especially music that I have a special connection to such as the music I listened to during my adolescent and university years. A strange exception is that back in college I neither liked nor listened to the Grateful Dead, the band which most of my dormitory mates were wild about. But now almost a half century on I find I love their music and often listen to their hours-long concert albums. Perhaps my favorite band from way-back-when is The Talking Heads. I saw their concert movie "Stop Making Sense" at least 10 times. I like the title. No one in the audience ever sat still, everyone danced. I saw the concert live, the one the movie was based on, at the outdoors Red Rocks Ampitheatre in Morrison, Colorado during the Denver chapter of my life. A truly amazing location for an amazing concert. Or so I imagined considering the mental state I just might have been in due to something I just might have eaten beforehand.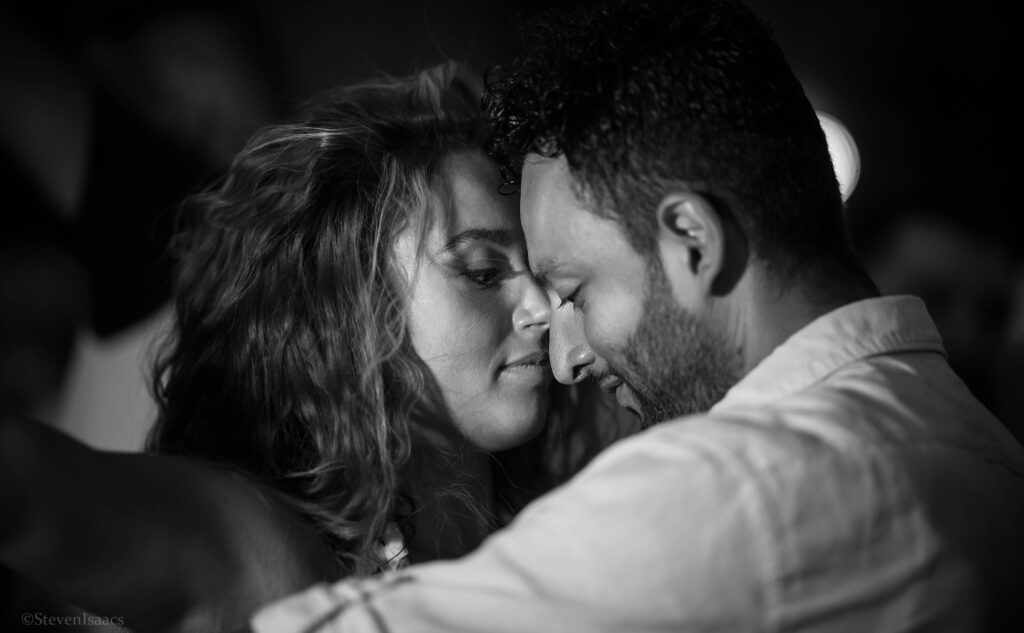 Of course I have a special connection to salsa music since I am a passionate salsa dancer who has been dancing salsa for over twenty years. I find listening to good salsa music helps greatly when retouching photos of social dancing. The music energizes me and boosts my creativity. And as genres go, salsa fits better with my photos' subject matter than, for example, the Grateful Dead. So when working on photos I usually tune into a salsa playlist on youTube or Spotify that I very much like.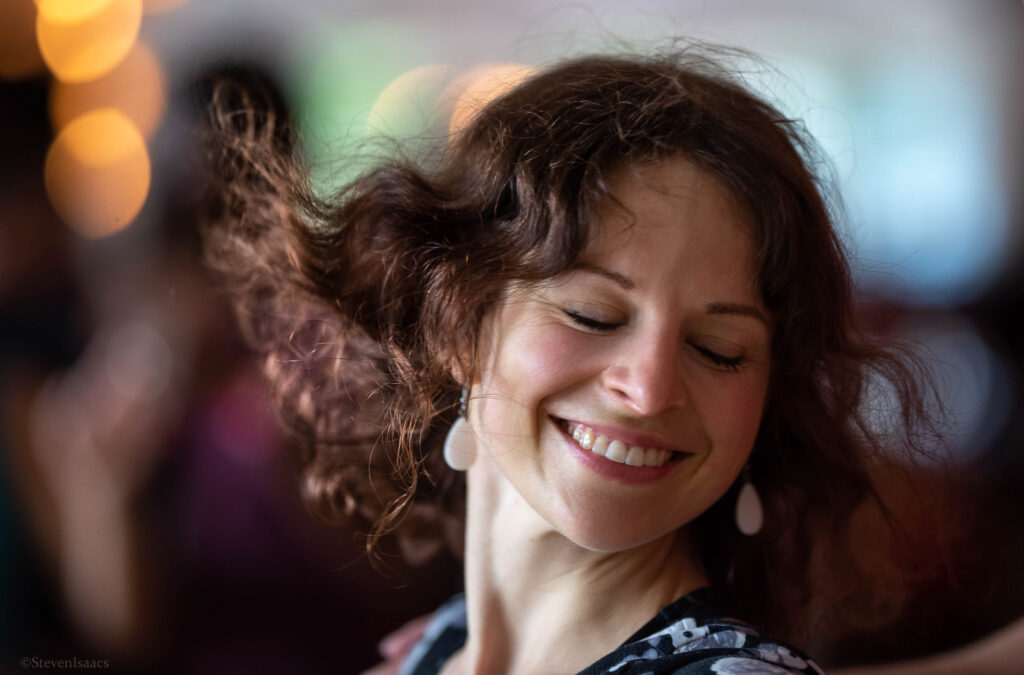 But there is something else I discovered a while back, and this is the main message for this post. Consider this as instructions for how to get the most out of my photos: Listen to salsa music while enjoying my social dance photos. Like salt on food it enhances the flavor and intensifies the taste, but in a healthy way.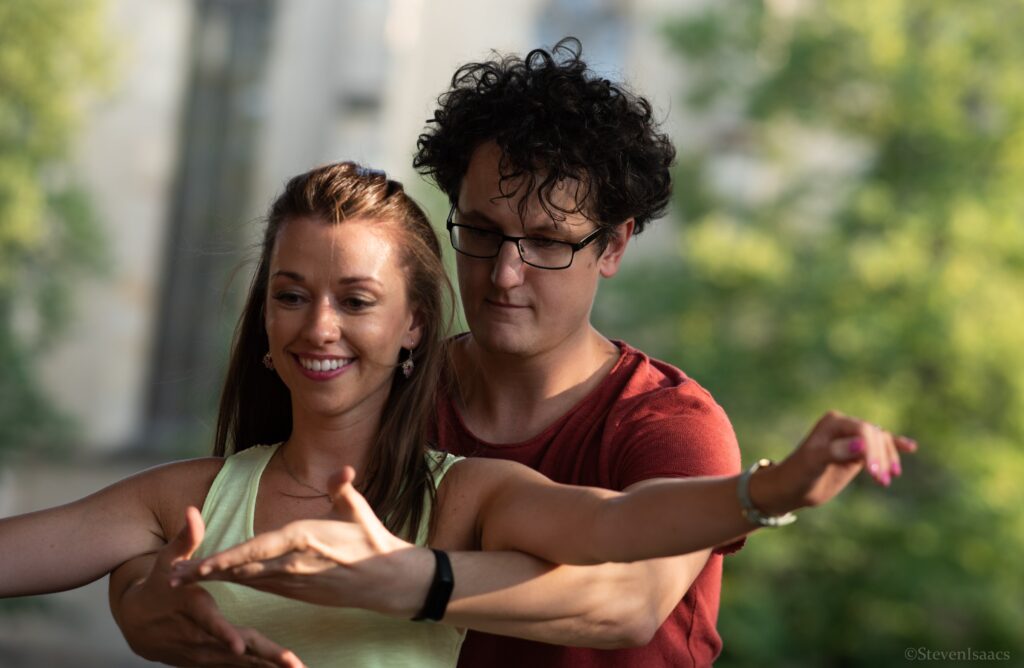 I came to realize this one evening while reviewing the photos of one of my salsa event albums. All of my photos that I find worthy of posting are collected into publicly accessible photo albums on my Facebook profile. At least for now this is where to find all of my posted photos of social dancing. The link on the My Links page will take you right there. Often I will view all the photos of a selected album one by one in full screen mode, using the keyboard's right arrow key to advance through the photos at my own pace. One evening I came to the realization that viewing the photos in this slide-show manner is especially pleasurable when salsa music is playing in the background. My photos contain a great deal of feelings and emotions, and one can enter into the moment of each photo by spending some time with each, imagining actually being in the scene rather than just observing it from outside. And I discovered that listening to salsa music helps greatly with this.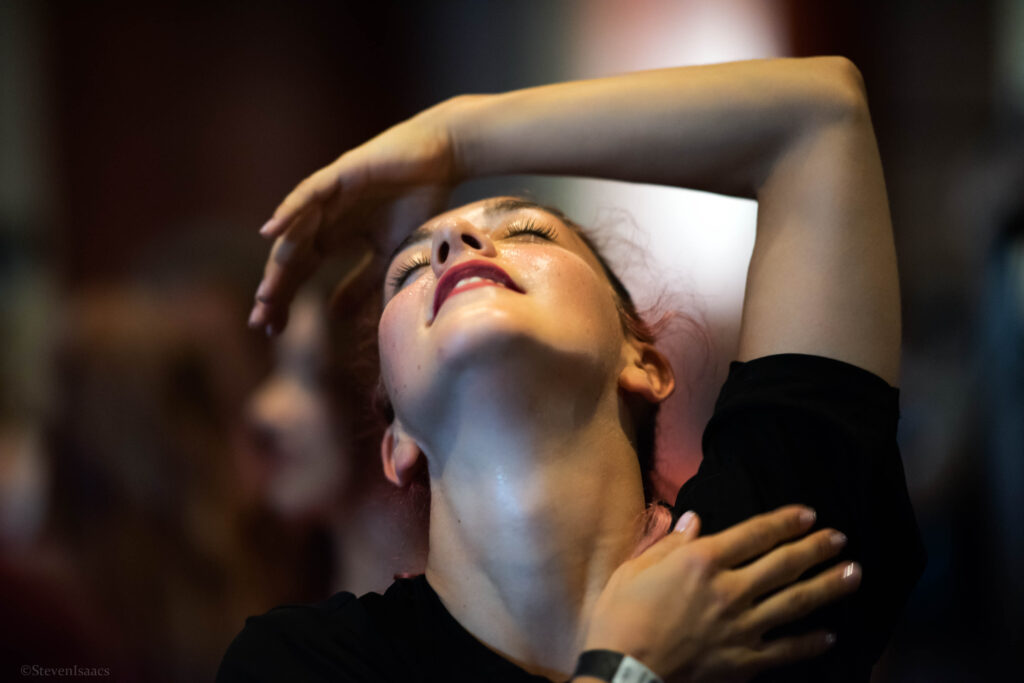 So here is my advice for how best to enjoy my photos. Select an album, open the first image and put it in full screen mode. Have your rum, coffee, or tea handy along with your snacks. Tune into a long running salsa playlist, lean back in your chair, and navigate slowly from photo to photo, spending enough time at each to feel the mood and imagine you are there. Pump up the volume and enjoy!